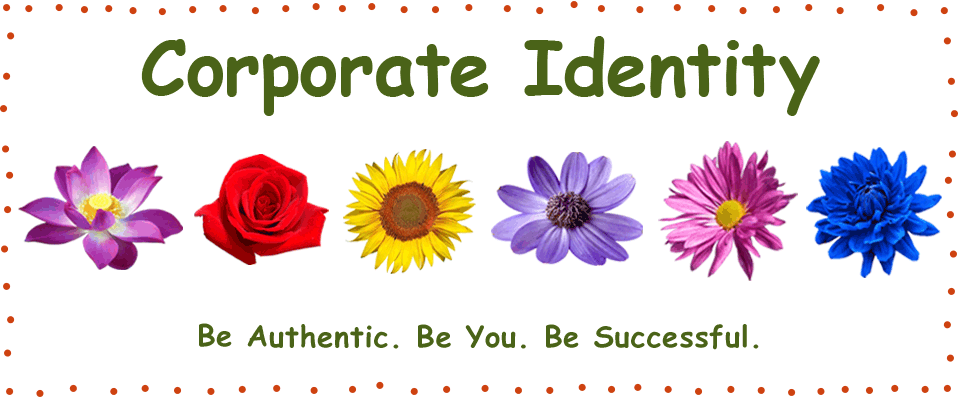 Having an authentic corporate identity or not having an authentic corporate identity is now your decision. You've found us, so you have no excuse anymore.
As small business owners, we all want to succeed. We work hard and we invest in our business as best as we can. But in the end, it's all down to customers' decisions that determine how well we're going to do.
In fact, business owners are consumers, too. We look closely at other businesses we deal with, and always pick the one that's unique over the cut-and-paste option. That's because they have a voice that you can really relate to. So why not take the same approach with your business, too?
What do your marketing materials really tell your potential customers?
Being authentic is one of the secrets of success nowadays. Whatever your business stands for, there will be countless companies competing for the same customers. At Graphic Hero, we'll work with you to get to the core of your business, and help to show the world what makes you special.
From your logo, brochures, business cards, to presentation folders and even your website, do all your marketing materials really show why your business is different? Do they match up with what your business stands for?
Don't be a copy of everyone else. Let's get you an authentic corporate identity.
No one wants a copy. People are naturally drawn to what's authentic and unique. It's therefore time for you to invest in being authentic. Get your seat in the front row, before your competitors steal your spot.
We don't just offer graphic design work for your corporate identity. We have decades-long experience in building authentic corporate identities for small businesses. We combine our experience with our creative graphic design skills and marketing communications knowledge. You'll get the best, and even better, you'll get it within your budget!
Start doing big for your business
Contact us today !

Contact us for your branding project, before your competitors do.